Today I had an entire day to myself. 9am to 5pm all for me. So I decided to jump on a bus and be a tourist in my own town.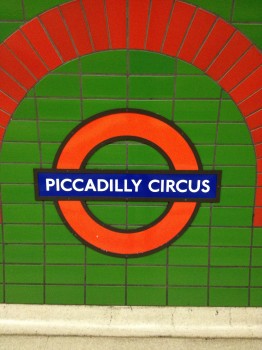 I started at Piccadilly.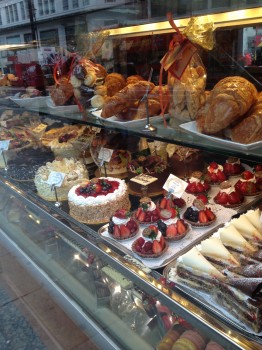 Where my favourite cake shop happens to be, so I stopped for an awesome fruit flan and possibly the worst coffee I've had in ages (the cake made up for it). One thing I won't miss about London is its (mostly) dreadful coffee.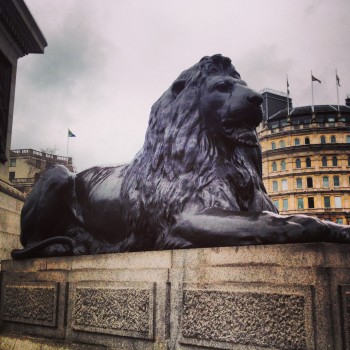 I walked down the hill to Trafalgar Square and wandered through the National Gallery before going outside to watch a drunk Dutch tourist being arrested for climbing the lions.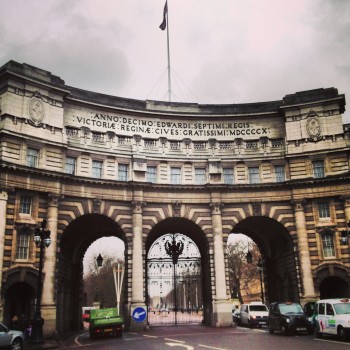 I walked up to Admiralty Arch and marvelled at how beautiful it is. They are turning it into a hotel apparently. One day I'm going to come back and stay there. With no kids.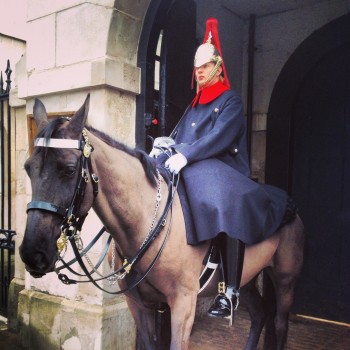 I went to the Household Cavalry Museum … because I hadn't been there before. I wish I could say it didn't bore the crap out of me.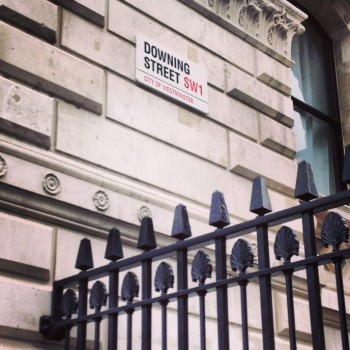 So I stopped in at No.10 to say g'day to Dave. They didn't recognise me at the gate though so I kept walking.
I found the Women of World War II memorial and thought how sad it was that this was only unveiled in 2005 and is situated in the middle of a road.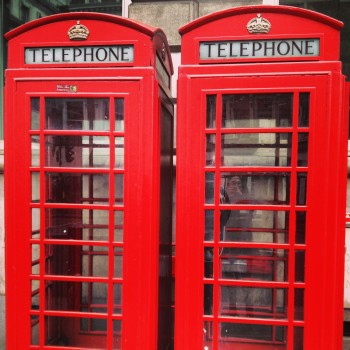 I haven't actually used a phone box since about 1995 but I can't imagine London without them.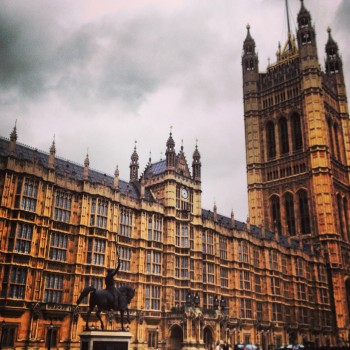 And I absolutely think that the Houses of Parliament is the most beautiful building in London. No photo could ever do it justice.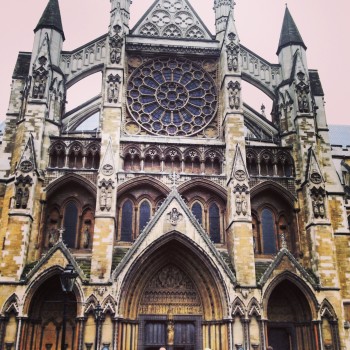 Even Westminster Abbey looks ugly by comparison.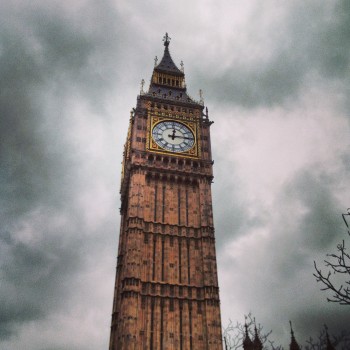 I checked my big watch and it said 12.15 … time for lunch.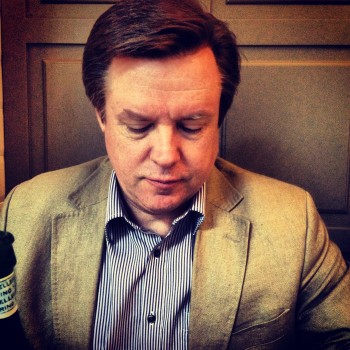 So I tubed it over to Regents Place and picked up this handsome fellow. We ate burnt ciabatta and laughed about how annoying our kids were that morning.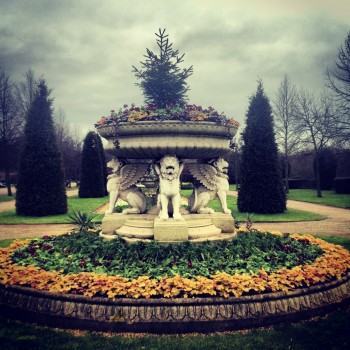 After lunch I wandered through Regents Park and it was so cold I lost the feeling in my fingers.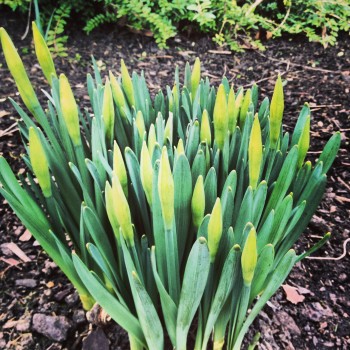 Even though the daffodils say it's almost spring. The daffodils are never wrong.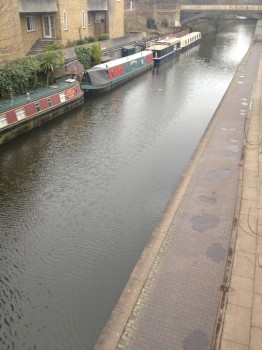 I walked all the way to the canals that lead up to Camden Lock and decided I'd seen enough.
Because my phone died …..