Thirteen things I did in 2013 that made it a great year.
1. I turned forty. Of all the ages I've been in my life I can honestly say this is the one I like the most. I wouldn't swap it to be back in my twenties any day. Pity it coincides with the age your boobs start sagging though.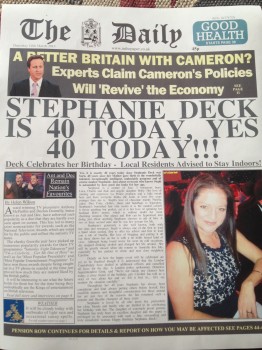 2. I ran three half marathons. What started out as a bit of exercise trying to lose some weight has turned into a serious obsession and I can no longer imagine my life without running. I don't know how I did life without it.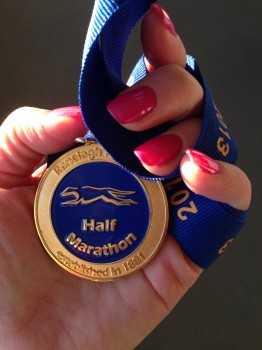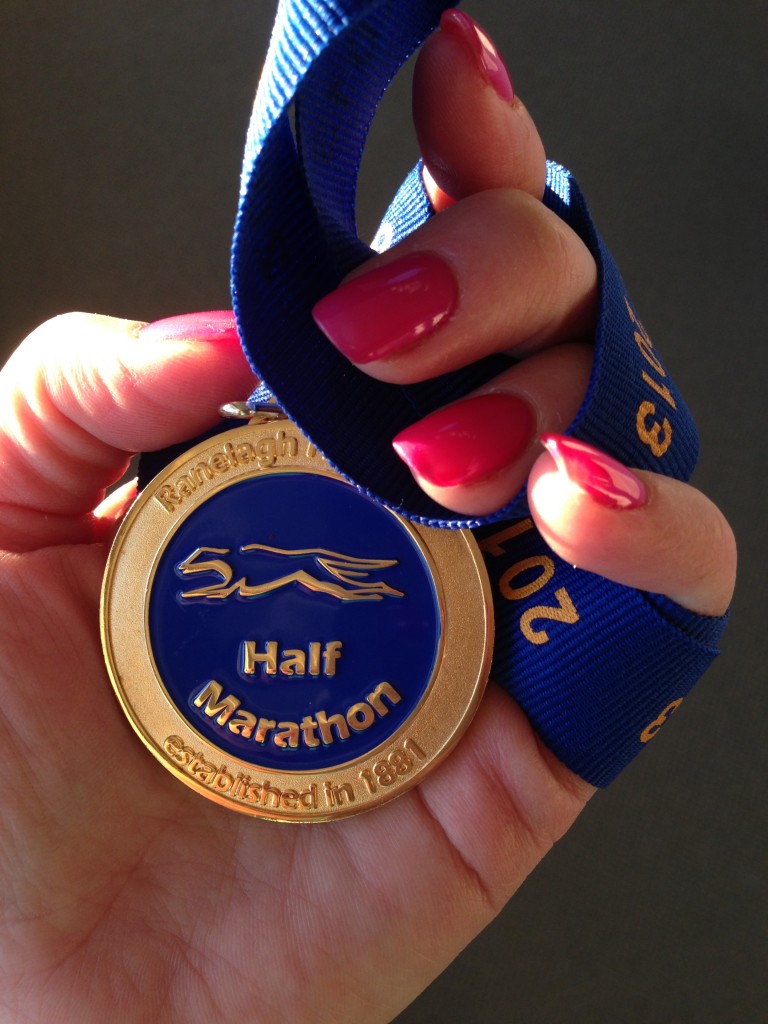 3. After six and a half amazing years in London, in July we moved back to Sydney. It was one of the hardest decisions we've ever had to make and I miss it terribly. However upon reflection we still think it was the right decision for us and we're happy to report that things are good for us back in Australia (even though it's too bloody hot).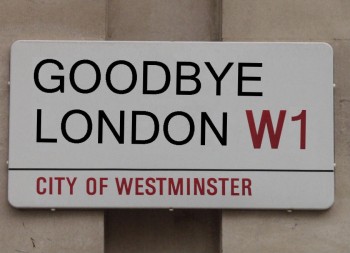 4. Rob and I spent the last of many European trips in Rome. It will go down as one of our most favourite holidays ever. I have many handbags and shoes as memories .. and Rob has some nasty Amex bills to remember it by as well.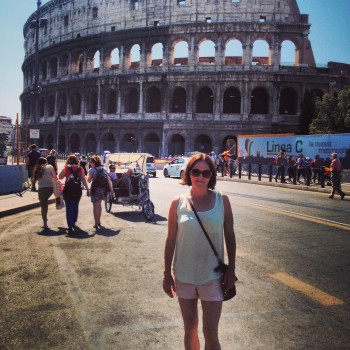 5. It was the first year in nearly ten years where I haven't had a baby or been pregnant. I'm not sure what photo I should put here?
6. I met some amazing life long friends who I feel like I've known forever. We share a passion for running, and all things ridiculous, we laugh a lot, we share a lot, we confide a lot. We are geographically stretched up and down the east coast of Australia yet I know I could count on them for anything. They are awesome.
7. After my second and third half marathons, I decided to reward my feet with some ink. All made more special by having it done with some special people in my life (see above).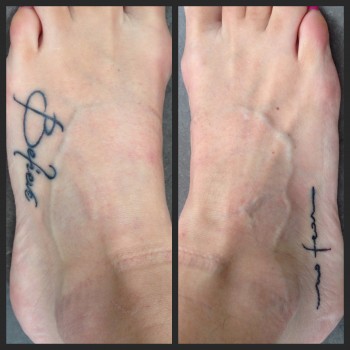 8. I skied in one of the highest resorts in the world. Our trip to Austria was brilliant and I'll never look at Perisher in the same way ever again. I have been spoiled. Still can't ski to save myself though.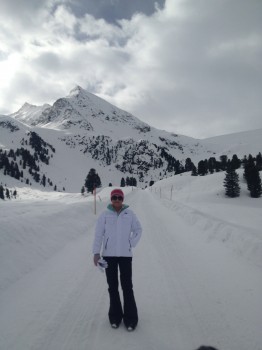 9. My baby girl turned ten. I am so proud of what an amazing human being she is growing up to be and wish I had her maturity when I was twenty five.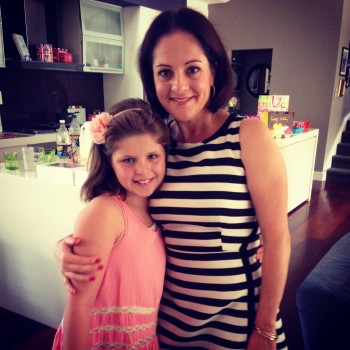 10. The end of 2013 marks two years without a drop of alcohol. Life without drinking is ten billion times better than life with drinking.
11. After several long years of trying, I finally quit my diet coke habit. Still working on the Nutella problem ….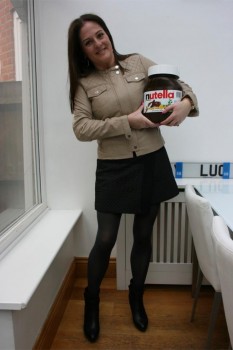 12. I got a last minute place in the 2014 London Marathon. To be running my first marathon in a city that means so much to me is an absolute dream come true. Bring on next April!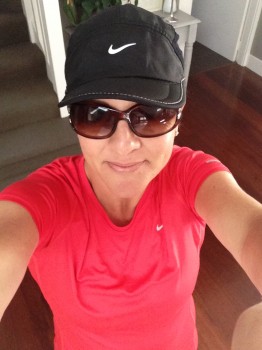 13. And lastly, I got to watch this lot grow into even more amazing little beings. They are by far my biggest challenge in life but I wouldn't swap it for anything in the world. Love my family so very, very, very much.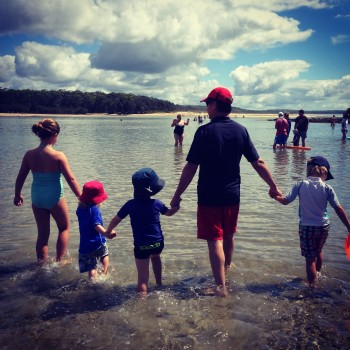 Wishing everyone a really happy new year. May 2014 bring you a great year if your 2013 was crap and an even better year if your 2013 was a good one. In any case I hope you get lots of good health, stacks of love and to all my running friends lets hope for an injury free year!
Steph x