School went back today after half term break. Thank God. It spells the return of my sanity and the chance to get my voice back.
And to recover from the trauma of the previous week's mess.
Winter school breaks are always the hardest because when you live in England, entertainment options are severely limited due to the weather. And this half term break in particular when it pretty much looked like this for the whole week.
So we spent a lot of the week indoors and tried to improvise some the things we'd be doing if we were living back home in Sydney at this time of year.
We had a bbq!
Then we crawled through dark tunnels and pretended we were secret agents!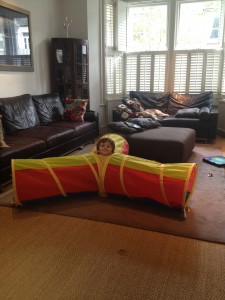 We watched a few hundred hours of Fireman Sam.
With a lot of fighting in between.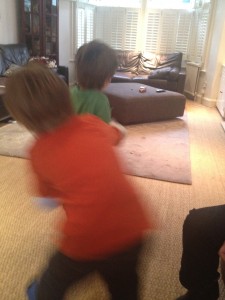 Jude helped me with my blog.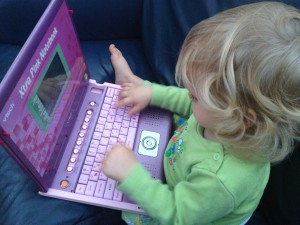 And we played A LOT of sport.
But alas, all good things must come to an end and bright and early this morning … the older kids went back to school. However not before a bit of a tantrum because Charlie gets to stay home as he has an extra week of holidays (don't start me on that one).
So do you know what I think I might do today? Maybe a long lunch in a fancy restaurant with friends, then a relaxing massage, a spot of shopping perhaps and maybe catch a movie later.
Or maybe not. I'll be tackling Mount Everest's baby sister.